The source of higher corporate value
Urban Transportation and Regional
We are helping to enrich society by providing safe and pleasant services.
In the field of Urban Transportation and Regional, we provide passenger transport through trains, buses, and taxis along Seibu rail lines in the Tokyo-Saitama area. Safety and security are always of top priority when we are providing comfortable services. We also offer various leisure facilities near stations to increase the value of the area.
Business summary
Railways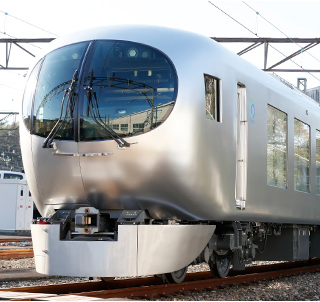 Through Seibu Railway, we provide public transportation indispensable to customers for commuting, tourism and other activities in the Tokyo-Saitama area. While doing our best to assure safety and security as our duty to society, we also try to make our services more comfortable with steps such as barrier-free access to stations, and more convenient through mutual use of lines with other railways.
Bus and taxi service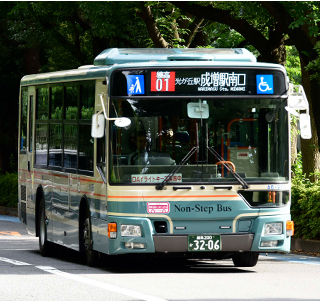 We organize route networks for buses covering Seibu Railway line stations and neighboring areas and make efforts to improve convenience through operation adapted to local needs. We also operate express buses and bus service to and from airports.

Our taxi service operates both taxis and hired cars, mainly in the area served by Seibu Railway lines, like our bus service.
Leisure facilities along rail lines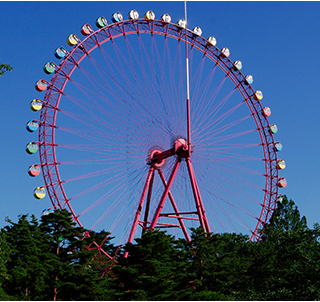 These facilities include Toshimaen, Seibuen Amusement Park, Sayama Ski Resort, and Tokorozawa Seibu Ahha-no-Mori surrounding MetLife Dome, the home stadium of the Saitama Seibu Lions professional baseball team. We aim for attractive development of space along rail lines by building amusement parks, sports facilities, and various other facilities keyed to the natural environment in these areas.