Business summary
Izuhakone business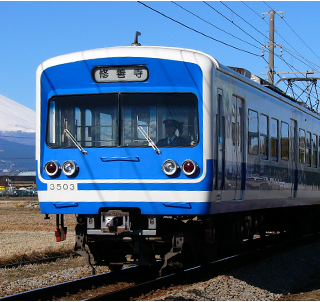 We provide safe and pleasant services tailored to local needs
The Izu-Hakone district is one of Japan's most popular destinations for international tourists. Our services in transport by rail, bus, and taxis, taking this district as their main service area, are at the center of our development of a wide-ranging business including the operation of Izu Mito Seaparadise and other leisure facilities.
Core companies
Ohmi business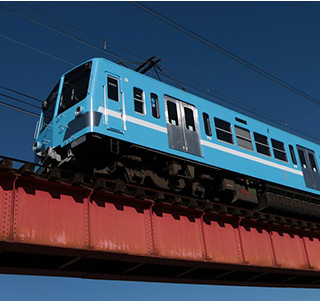 Through close accommodation of local wants and needs, we are developing a diverse business grounded in a customer-first policy.
Centered on the area around Lake Biwa in Shiga Prefecture, this business consists mainly of rail, bus, and taxi services, and has a highly public-service character. We also operate service areas along expressways and cruise ships on the lake. As this suggests, the business is keyed to the wealth of Shiga's tourism resources led by Lake Biwa.
Core companies
Sports business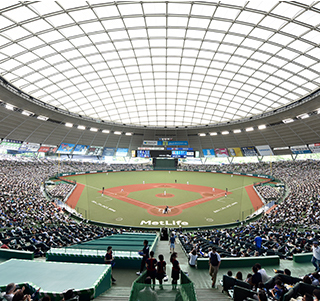 Seibu Lions, Inc. operates the MetLife Dome for various events and concert uses, in addition to its home games of professional baseball team, Saitama Seibu Lions. Yokohama Arena Co., Ltd. manage and operates multi-purpose events venue: Yokohama Arena.
New businesses
Blue Incubation Co., Ltd. and Blue Muse Co., Ltd. encourage the creation of new business areas of the Group.