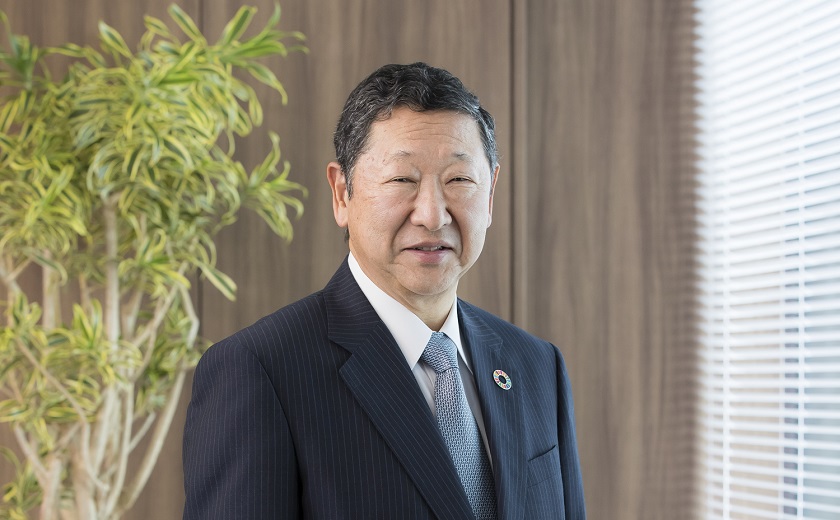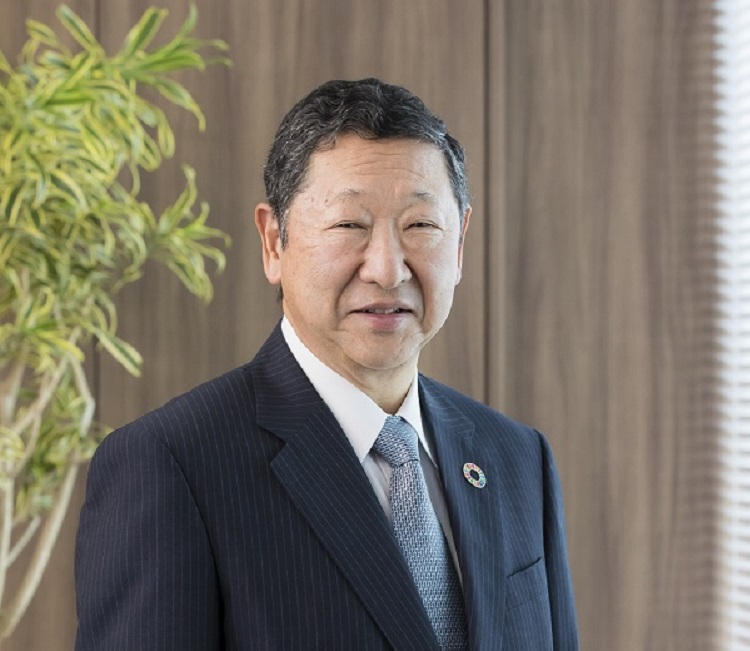 The Seibu Group develops businesses that support customer lifestyles in a variety of ways. The Group operates the Seibu Railway Co., Ltd., the core of the Urban Transportation and Regional business, consisting of 12 railway lines in northwest Tokyo Metropolitan Prefecture and southwest Saitama Prefecture. The Hotel and Leisure business develops the Prince brand, one of the largest hotel chains in Japan. The Group also operates the Real Estate business, managing commercial facilities and rental offices located along Seibu Railway lines and city center.
The Group owns more than 136 million m2 of prime real estate across Japan, including 460,000 m2 in the 23 wards of Tokyo. Ongoing projects to maximize the earning power of these assets include Tokyo Garden Terrace Kioicho opened in July 2016, DaiyaGate Ikebukuro opened in April 2018, and development of the area surrounding Tokorozawa Station.
The Seibu Group entered a new growth stage after its shares were listed on the Tokyo Stock Exchange First Section on April 23, 2014. The current business climate is favorable for the Group because of rising expectations of an economic recovery, an increase in the number of foreign visitors to Japan, and Tokyo's successful bid to host the 2020 Summer Olympic and Paralympic Games. The business climate should help Japan make the transition from a tourism-oriented country to a major international tourism destination.
In this climate, guided by the keywords "Tackling innovation with speed and from new perspectives" the Seibu Group will strive to quickly enhance corporate and shareholder value and promote its Seibu Group's Medium-Term Management Plan, and to effectively use management resources to provide high-value-added services that meet customer needs, as laid out in Seibu Group's Long-Term Strategy.
As a corporate group with businesses that directly affect the public, we are fully mindful of our mission and responsibility to society. We will conduct corporate management focused on further growth based on safety and peace of mind in recognition of the mandate given by our investors, customers and other stakeholders.
We respectfully ask for your continued understanding and support as we move ahead.

President
SEIBU HOLDINGS INC.