Basic approach
Abiding by the principles set forth in its Group Vision, the Group is committed to conducting business in an open and fair manner while paying close attention to feedback from customers and community residents. Acting as a member of the local community, the Group proactively collaborates within its sphere and with civil groups as part of its efforts to contribute to community development and environmental conservation.
The Group's railway services are deeply rooted in towns and cities throughout Japan, while its hotels collaborate with local communities to attract tourists and its real estate development business brings regional investment. From that basis, the Group works together with municipalities situated along its railway lines to stimulate regional development. At the same time, the Group tailors its services to address the needs of local populations, which are aging at a rapid rate, by making its services more convenient for the elderly and applying universal design to improve accessibility.
Initiatives implemented by the Group companies
Invigoration of railroad corridor and local communities
Attracting tourists to stimulate local economies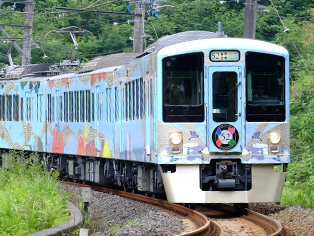 The Group companies initiate campaigns to attract tourists and provide regional tourism information in collaboration with various municipalities in an effort to stimulate the economies of the communities they serve. Recognizing that train stations are often the first place that tourists visit, at Seibu Railway, we have worked to improve the overall appeal of the line itself through such efforts as introducing a new Laview limited express train and making improvements at station buildings
Specific initiatives
Building stronger ties with local communities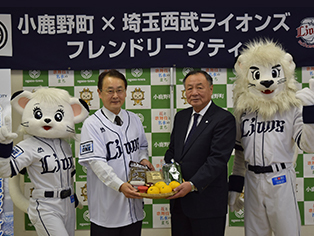 The Group companies make extra efforts to build stronger ties with their surrounding communities. For example, Seibu Railway and Seibu Lions both work to bring dynamism to local areas through their participation in assemblies and conferences as well as collaboration with relevant organizations. Likewise, Prince Hotels supports local producers of food, beverages and handicrafts by selling their goods at its hotels.
Specific initiatives
Ensuring full access to transportation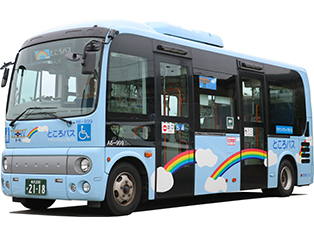 The Group companies, including Seibu Bus and Izuhakone Railway Group, offer community bus services and cooperate with ride sharing programs to ensure that everyone in rural communities has access to public transportation.
Specific initiatives
Improving accessibility through universal design
Making facilities barrier-free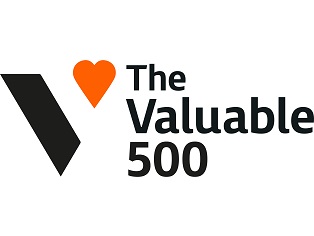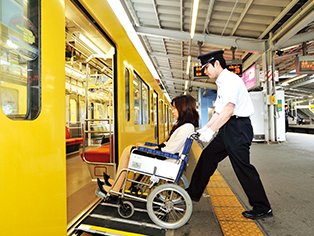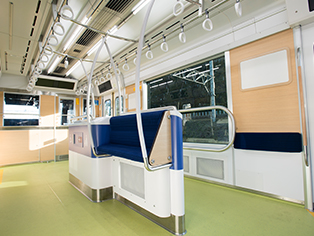 Improving services for international tourists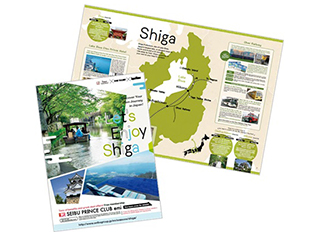 As an operator of transportation services and hotels, the Group works tirelessly to assist tourists visiting Japan, which have been growing rapidly in recent years.
Specific initiatives
Aging population and low birthrate
Helping parents care for children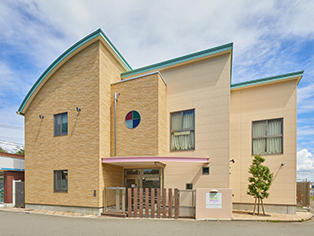 With the number of children in Japan on the decline, the Group makes conscientious efforts to support childrearing. In communities served by its train lines, nursery school services are offered by Seibu Railway, Seibu Properties and Ohmi Railway. The Group also makes it easier to travel with children by equipping trains with stroller zones.
Specific initiatives
Offering learning opportunities for children and families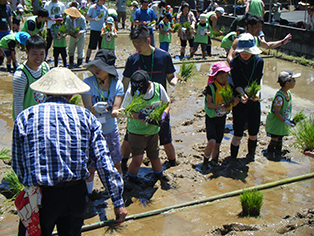 The Group has been providing children with practical and hands-on learning opportunities, such as family sports days and occupational role playing events, through the Group Children's Support Project . The project was established for the purpose of providing valuable experiences to children and memorable times for families, and will be actively promoted in the future.
Specific initiatives
Offering support for senior citizens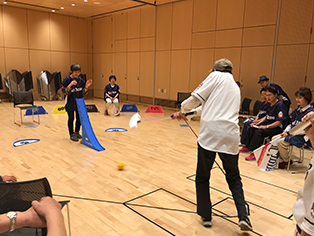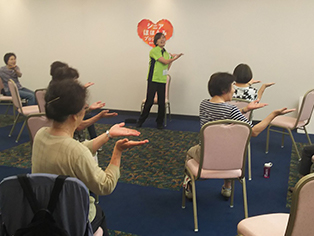 The Group has established a project for helping senior citizens live happier and more active lives. A wide range of activities are being offered through the project .
Specific initiatives