Let's Enjoy Shiga! Hikone, Omihachiman and Otsu
Otsu

Enjoy Bicycling Along the Shore of Lake Biwa While Feeling a Soothing Breeze!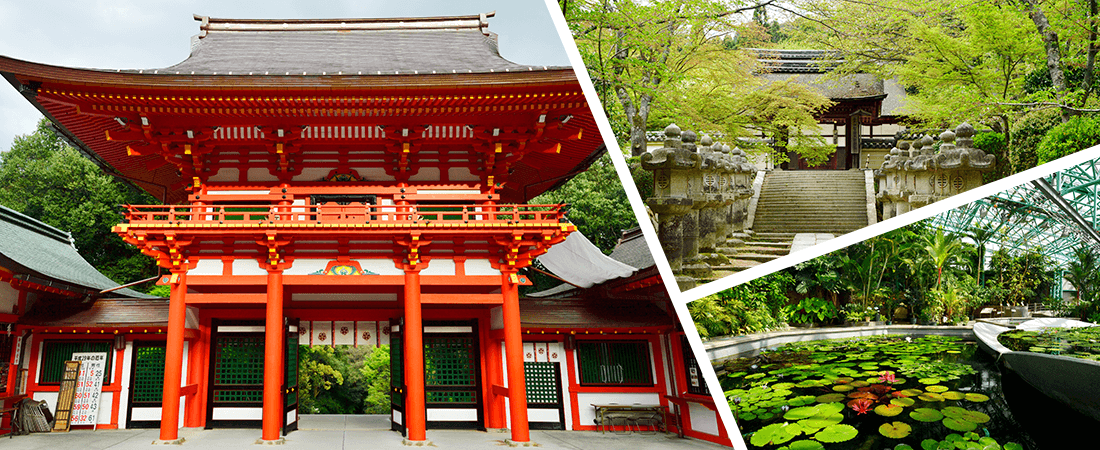 Lake Biwa is Japan's largest freshwater lake and is approximately 200 kilometers in circumference. In recent years, Lake Biwa has become a popular place for cycling. Whether you're a beginner or an experienced biker, enjoy a cycling trip around the lake! Cycling is also recommended for touring various popular sightseeing spots in Otsu City.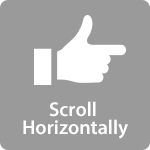 Biwako Bunka Park Sekishoan Teahouse
In the Sekishoan Teahouse, located in Biwako Bunka Park on the south side of Lake Biwa, visitors can experience the authentic Japanese tea ceremony. Sip matcha powdered green tea, eat traditional Japanese confections, and gaze at the Japanese garden– you'll feel like you're in Kyoto. The teahouse's matcha powdered green tea goes perfectly with Japanese sweets made especially for Sekishoan by Kameya, a renowned, long-established local confectionery.
Immerse yourself in a uniquely Japanese moment of silence and elegance.
The park is filled with photogenic spots!

Immerse yourself in elegance as you gaze at the Japanese garden from the teahouse.

The delicate sweetness of the seasonal sweets goes perfectly well with matcha green tea.